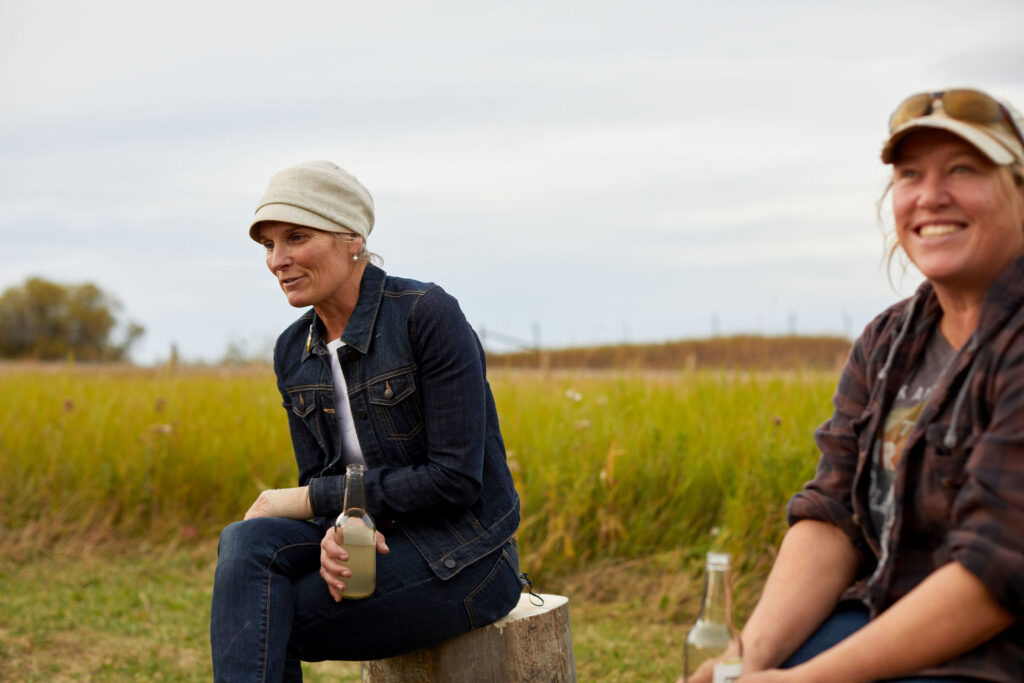 Cyd Fraser is a Jill of all trades.
She evolved into Project Manager for Construction after working for Spring Creek Mountain Village, Devonian Properties for the majority of her career.
She now owns ProStar Restoration, which is involved in specialized large loss projects across Canada.
"Event management has played a big role in my life in Canmore in the position of operations manager with a mix of being paid and volunteering," Fraser said.
She has been involved with the Canmore Folk Music Festival, Canmore Canada Day, Canmore Winter Festival, Alberta World Cup cultural activities and many numerous events for the community.
Fraser, born and raised in Whitehorse, moved to Canmore in 1991. She recently has taken up bee keeping.
"Bee keeping was an interest in waiting," Fraser said. "The idea presented itself in 2014 but was not acted on until 2017. In the early days my parents supported our food source with a large garden and hunting. I believe the interest stemmed from those early years."
To read the full article, click here: https://www.thecragandcanyon.ca/entertainment/local-arts/art-for-arts-sake-cyd-fraser-bee-keeper-and-red-seal-carpenter